Subway Tile: The good, the bad, and the basics
Subway tile continues to be one of the longest running traditions in tile history. It has been around for centuries and is a classic that seems to never die. It can be a great option for backsplashes and showers as it is usually in stock with most vendors and can be fairly inexpensive for the classic, white ceramic 3X6 style. These days though, the creativity seems endless with homeowners putting their own spin on the classic tile. With unique layouts and vendors offering new sizes, colors, and materials.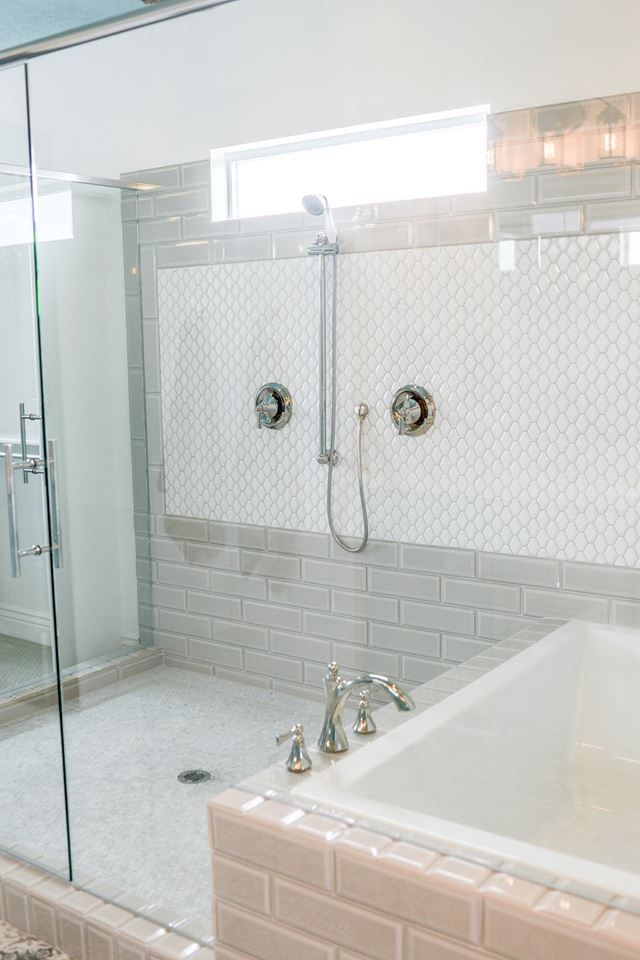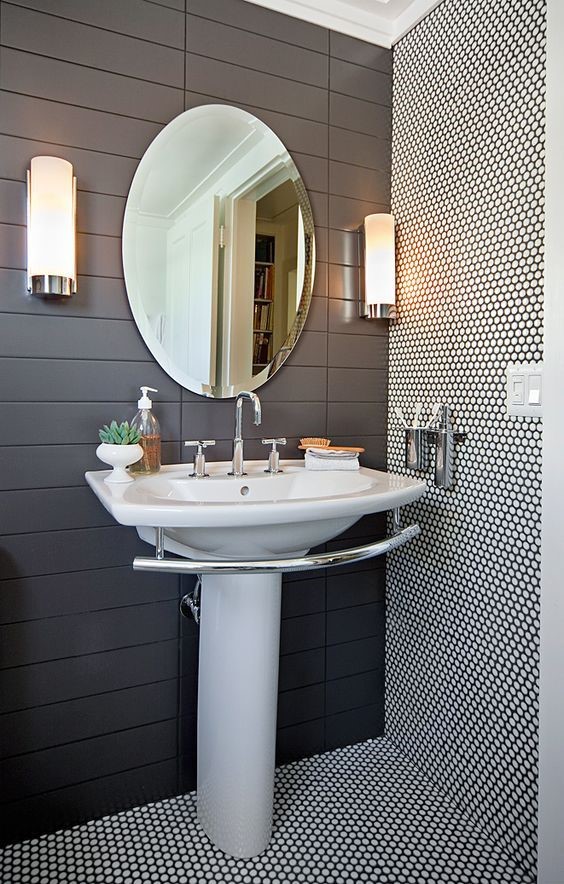 If you are thinking about going with a subway tile and want to go a little out of the box and do something a little fun then you can really change the look of a space and make it really pop. The challenge with this comes from finding talented installers and being able to expand your budget a little. A lot of tile setters can pull off doing a simple 3X6 in a standard brick lay without having too many issues, but it takes some major skills to pull off some of the more intricate patterns that are hot today. The installer will need a lot more time to do the same amount of square footage, and some great attention to detail so you will need to be prepared with a bigger budget if you are thinking of going this route.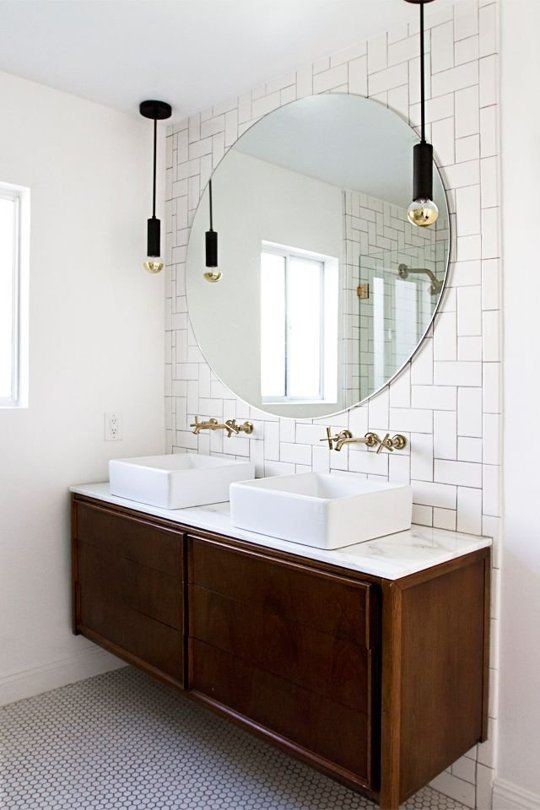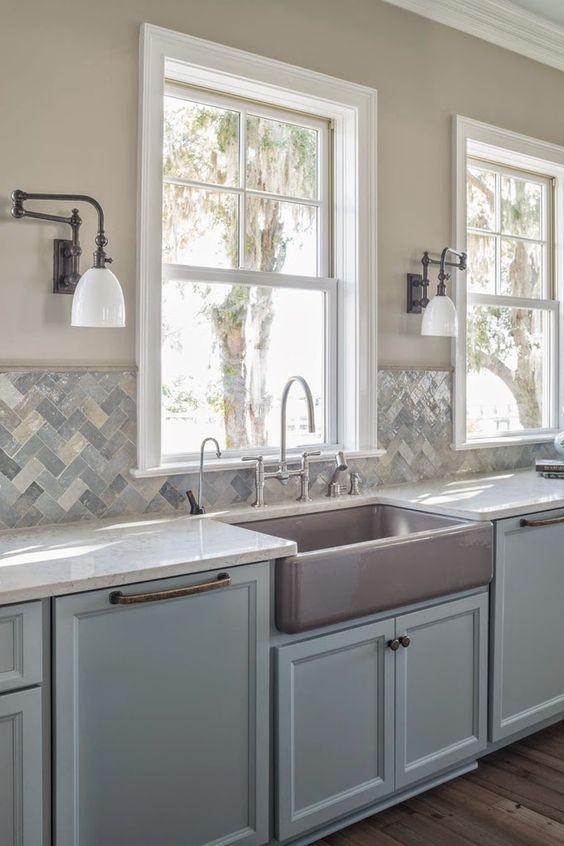 The type of material your tile is made of can also make a big difference in both price and style of your project. Generally speaking solid color ceramic tiles are less expensive and cream and white are almost always the best price. Porcelain tiles usually run a little more than the ceramic and some of these can be used on exterior projects as well. Glass tiles are a step up in price from these and require special setting materials which can also add to the price of your project. Natural stones and marbles are top of the line when it comes to subway styles and can get quite expensive. If you decide to go the natural stone route, than be aware that since these come straight from nature the color can vary quite a bit even within a batch. This can really add to the beauty of the tile but some homeowners may feel disappointed if it's not quite the same as the sample or what they were expecting.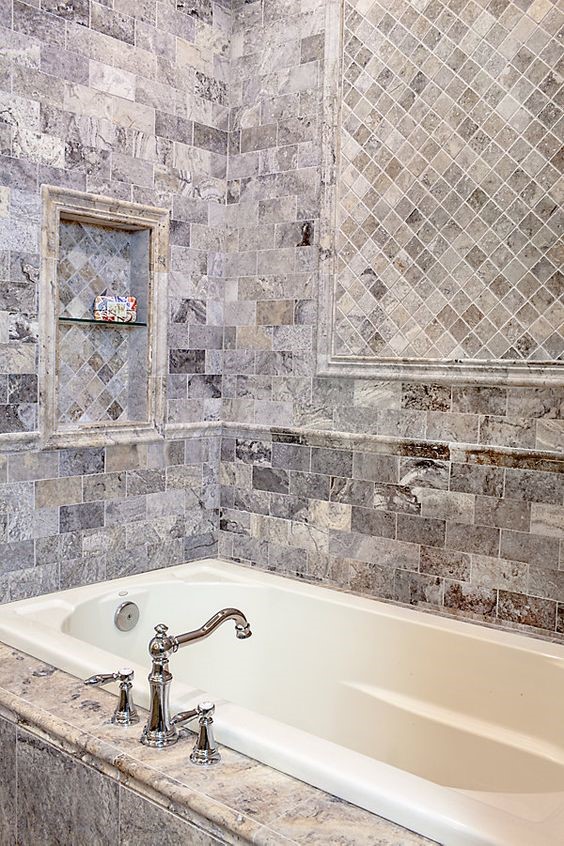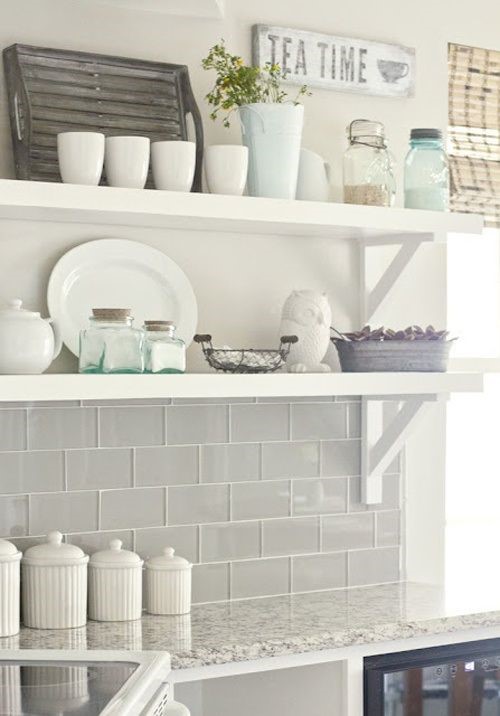 Of course we cannot talk about subway tile these days without addressing the contrasting grout trend that has taken the home world by storm. I'm of the opinion either you love it or you hate it, but if you are any sort of perfectionist than this probably is not the trend for you. No matter which tile you choose the tiles are never perfectly made and some may have tiny imperfections in their lines and not end up being all the way straight. Your tile setter will try to adjust for this the best they can but even the best of craftsmen can't make the tiles line up perfectly. Even though the difference may be a matter of millimeters, this has the potential to drive some people crazy. A contrasting grout color will magnify and highlight any imperfections in the tile lay and can cause expectations to not be met for a homeowner who is expecting super clean, perfect lines. With that being said, the contrast in the grout with the subway from a design standpoint can really add dimension to your space and make it stand out.