Custom Flooring job in Autumn Crest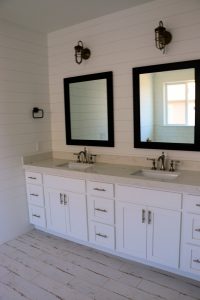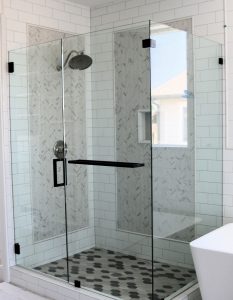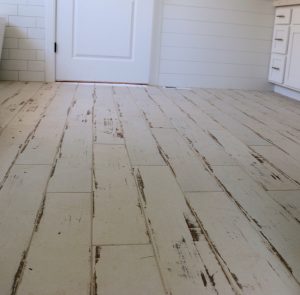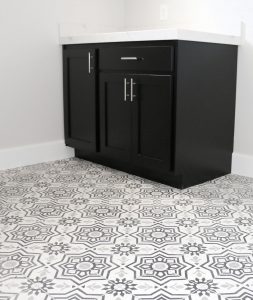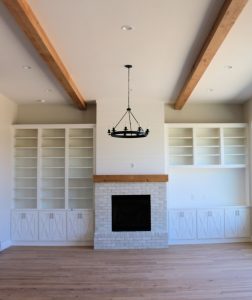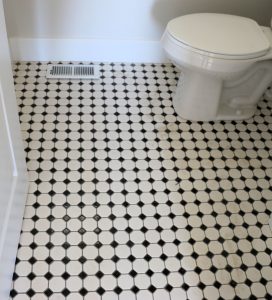 We couldn't be happier with how this project turned out in a beautiful custom home we completed in American Fork. It's a great modern look with some trendy flooring selections that our installers did an amazing job with installing. This home was built as a spec so it hasn't been sold as of yet, but we can't imagine it staying on the market for long with how amazing it is.
It was a lot of hard work and some difficult install for our installers but it is all worth it in the end. Hopefully the lucky family who gets to move in loves the design and install as much as we do!